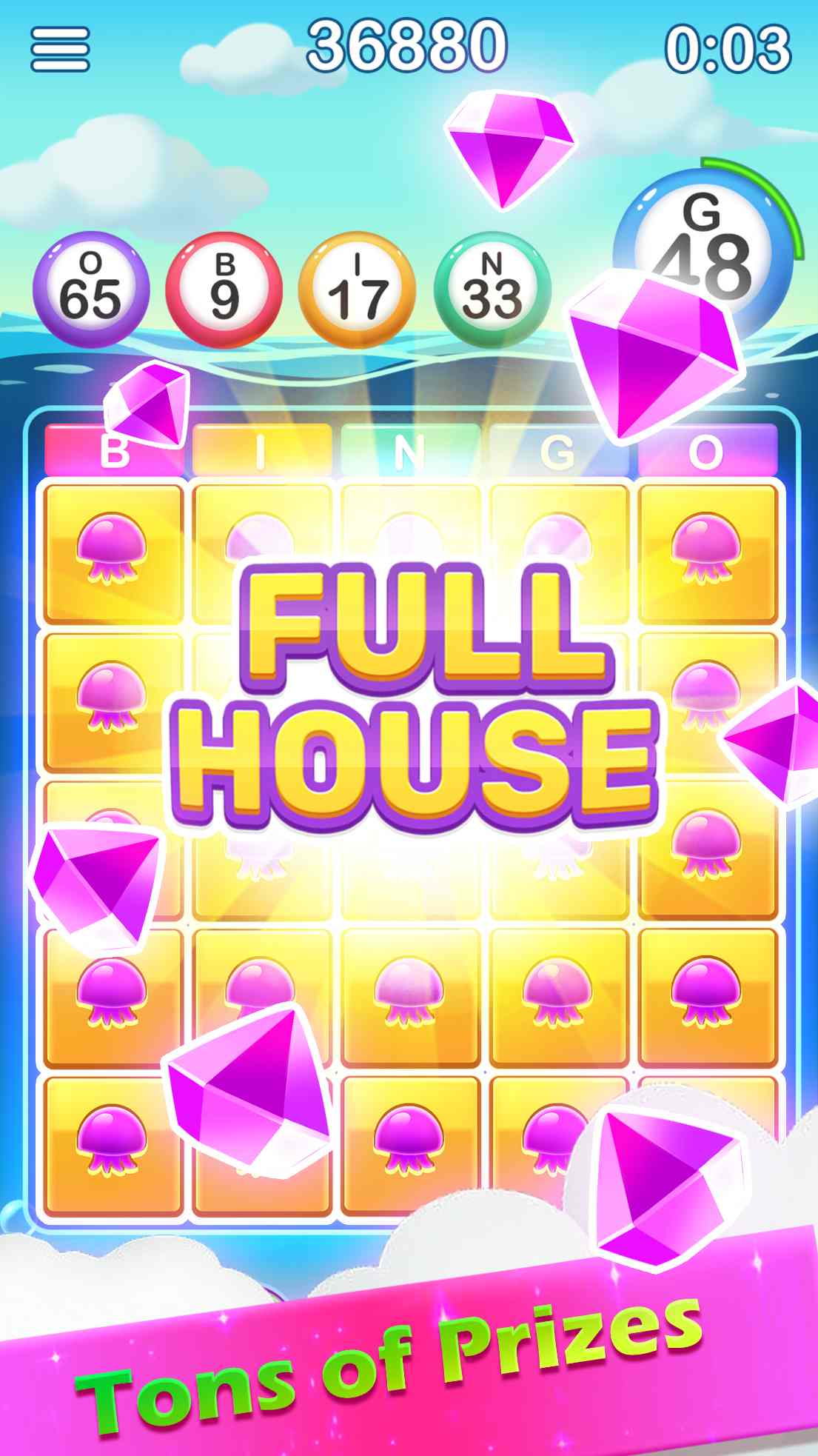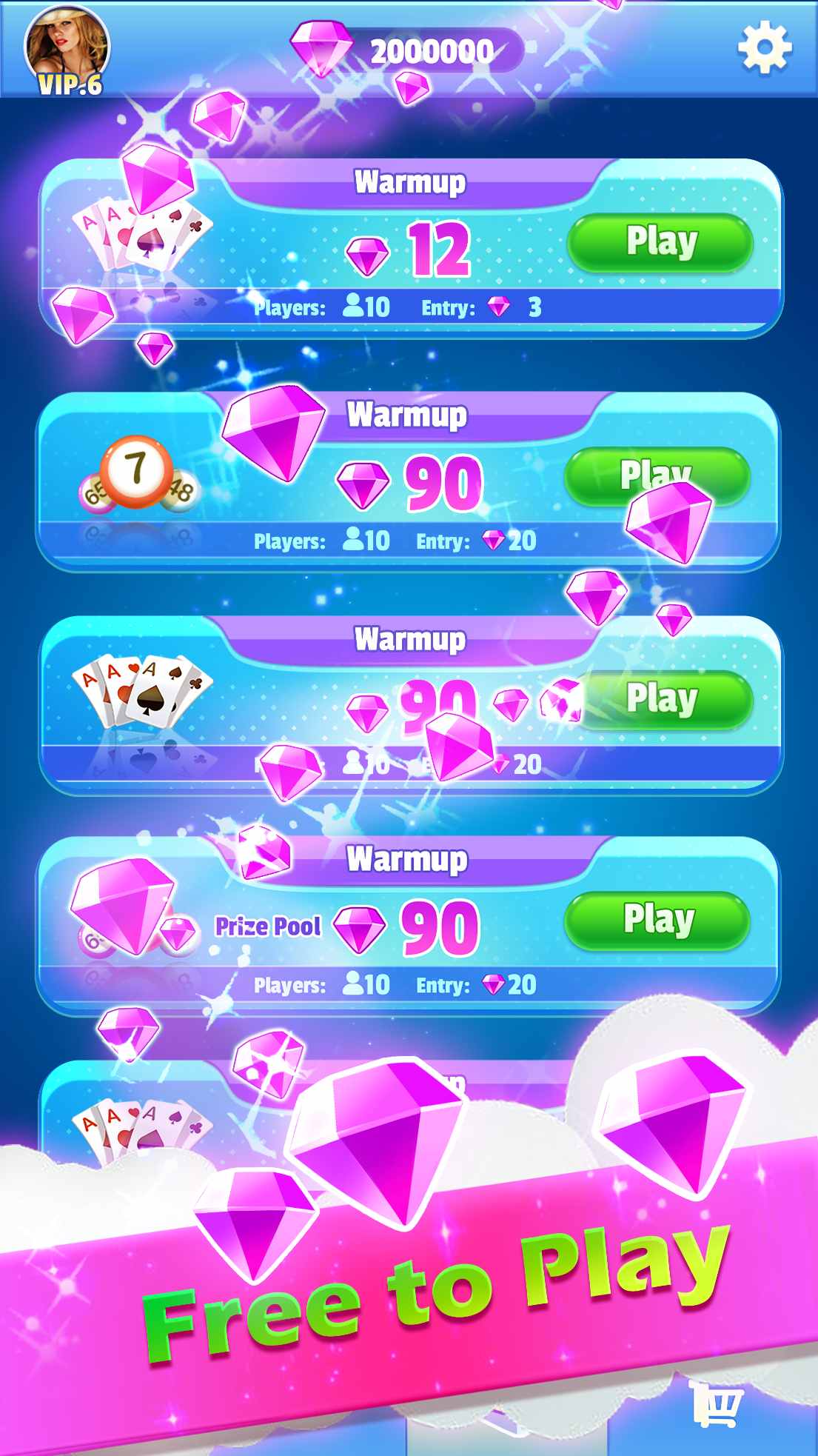 Welcome to download Winner Trip!
We are a free Solitaire&Bingo game, and you can compete fairly with players worldwide online.
Skill + Speed + Strategy = Winner! It's time to triumph!

Main Features:
-Solitaire&Bingo game modes are both free.
-Switch game mode any time
-Play anywhere, any time.
-Classic gameplay. Simple and relaxed.
- Fair competition. Compete with players who have the similar skill level

Winner Trip is a fun casual Bingo game with simple gameplay, great graphics, and multi-player fair competitions. We believe you are the next Bingo master.
Come to download Winner Trip now and experience tremendous excitement and fun.